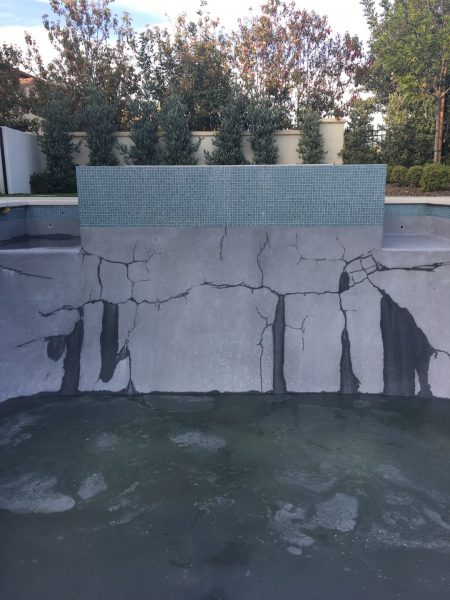 That swimming pool in the backyard may be one of the factors that tempt you to quickly close the deal on a new home…
…But before you do, it pays to know a good deal more about that pool than what you can see at a glance. The home inspector you're paying for is there to inspect the house. Let the home inspector look for termite damage in the crawl space and get a swimming pool inspection from the professionals at Caltech Pools. Potential home buyers can arrange for a swimming pool inspection conducted by Caltech inspectors simply by calling (818) 436-2953 or completing the online request form on our website.
Caltech Pool's twenty years experience focuses on the swimming pool inspection with both an up-close external appraisal of the integrity of the pool structure, pool tile and surface as well as an in-depth inspection of all swimming pool equipment. Pumps, filters, heaters and skimmers are tested in operation and verified. The lights and all pool electrical circuits are examined for function and shock hazard. Drain covers and drain configuration will be verified for operation as well as compliance with building codes and drain safety practices. If a spa, catch basin, or fountain feature is included in the pool, proper operation of all functions are observed and documented.
Having a swimming pool inspection and leak detection performed by Caltech Pools can be beneficial to not only to home buyers, but Los Angeles realtors may also profit from recommending Caltech's two decades of expertise in swimming pool inspections. Defects or malfunctions documented in advance by Caltech's professional swimming pool home inspections and remedied by the seller can increase the potential buyer's peace of mind and enhance the likelihood of a successful sale.
Our Mission
Answer our phones. Our office staff has quite a bit of knowledge. (Our office manager has been with the company for 15 years).
Arrive on time.
Walk you through and show you (if possible) what we find.
Give you a detailed written report and an approximate cost for repair(s) if necessary.
Swimming Pool Inspection
Darren Merlob is a Licensed California swimming pool contractor who performs swimming pool inspections and leak detections.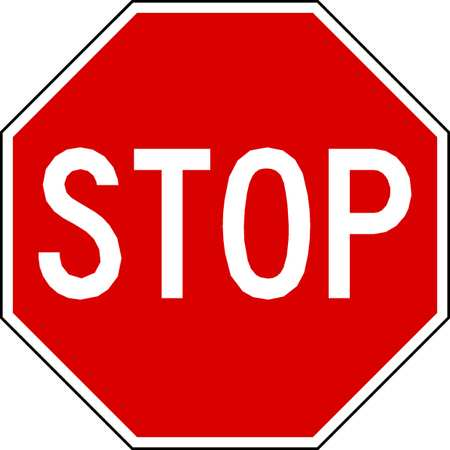 Before hiring a company to perform a swimming pool inspection, ask these four questions:
Do you know who is actually coming out AND does the person carry the proper license? (Is it the owner of the company himself? Are they really swimming pool specific inspectors?)
Can the inspector perform a leak detection if requested? Do they have state of the art electronic listening devices and video equipment if necessary?
If a problem with the pool is found, does the inspector have the knowledge to price out ALL aspects of the repair?
If you call the office, can you speak with a knowledgeable person to get answers?
Our Pledge
We will answer your phone calls. No voice mails. Speak with a live, knowledgeable person.
We will arrive on time.
The inspector is Darren Merlob, the owner of Caltech Pools (a veteran of the swimming pool industry for over 20 years)
After a complete inspection is performed, we will perform a walk-through and explain in detail any potential problems that were observed.
We will provide you with a complete written report with approximate repair estimates. This report can be forwarded to your realtor or closing agent with your permission.
Call Today for a Free Consultation (818) 436-2953 or Contact Us Now