Do You Have A Pool Leak Repair Project We Can Help With?
Full Service Pool Leak Detection & Repairs
Before hiring someone to perform a swimming leak detection on your pool, ask these important questions: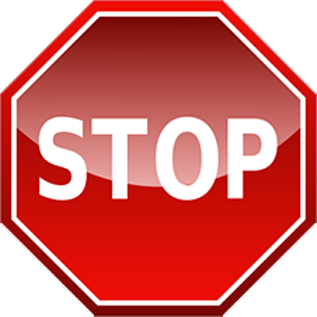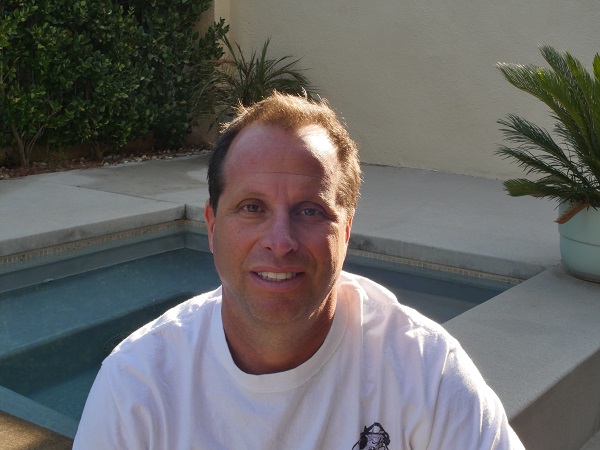 Hello, my name is Darren Merlob and I am the owner of Caltech Leak Detection. I am a licensed swimming pool contractor in the state of California. I hold a specialty leak detection and associated repair license #969953. Aside from performing swimming pool leak detections, I own LeakTronics — a company that manufactures industry-leading electronic leak detection equipment that we ourselves at Caltech use daily. I also own Torque Lock Structural Systems, LLC, a company that manufactures steel staples used in swimming pools to repair gunite, shotcrete, and concrete structural cracks. I have a training facility here in Southern California, where I teach leak detection for up and coming professionals, worldwide. I live, eat, and breathe swimming pool leak detection.
Even though you may not see water anywhere, a swimming pool leak can sometimes be visible. The Situation: A customer in Woodland Hills contacted us about their older pool/spa combo. While they could see
In our Jobs Done Right blog series we will be sharing some details from past leak detections, inspections, and repairs The Situation: We received a call from a customer stating that their pool was
A swimming pool bond beam is the top portion of the gunite, shotcrete, or concrete in which the pool coping sits and waterline tile is placed. The pools bond beams, when installed properly, ties horizontal