Darren Merlob brings more than 30 years of professional leak detection service, structural repair work, leak detection equipment manufacturing and certified training experience to the leak detection industry.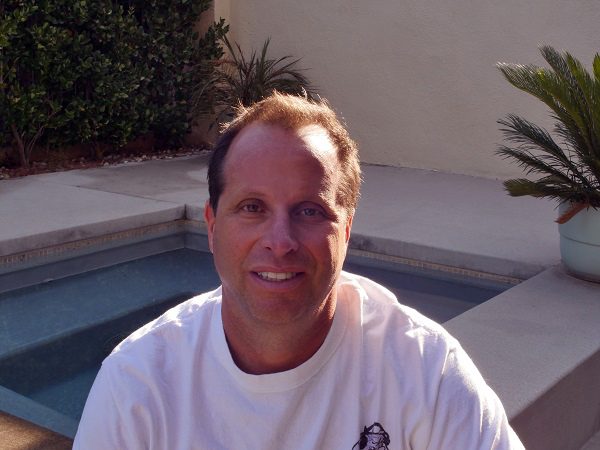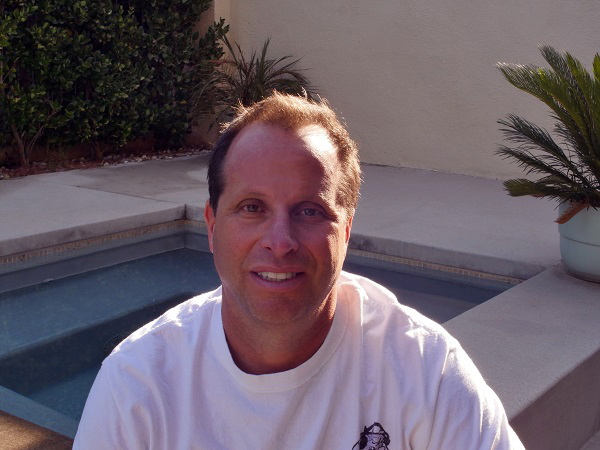 Hello, my name is Darren Merlob and I am the owner of Caltech Leak Detection. I am a licensed swimming pool contractor in the state of California. I hold a specialty leak detection and associated repair license #969953.
Aside from performing swimming pool leak detections, I own LeakTronics; a company that manufactures industry-leading electronic leak detection equipment that we ourselves at CalTech use daily. I also own Torque Lock Structural Systems, LLC, a company that manufactures steel structural staples used worldwide in swimming pools to repair gunite, shotcrete, and concrete structural cracks. I operate a training facility in Southern California, where I teach and certify leak detection professionals from around the globe to operate their own professional leak detection companies. I truly live, eat, and breathe swimming pool leak detection every day and I love what I do.
Click the logos below to visit LeakTronics and Torque Lock