CalTech Provides Full Service Pool Leak Detection & Repairs, Inspections, Insurance Claims, Consultation, Training and More …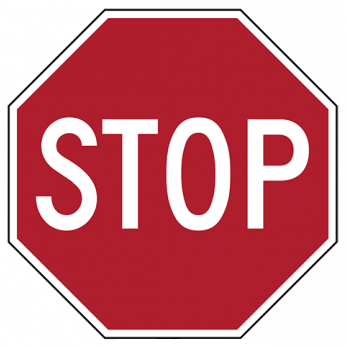 Before hiring someone to perform a leak detection on your swimming pool, ask these important questions:
Are they Licensed & Insured?
Is their license posted on their website, as required by California state law? Here is a link to check on any licensed contractor. If they are not licensed, they're not bonded and insured.
Do they answer their phones or do you get a voicemail?
Communication is key.  You'll want to partner with a company that answers their phones with a live person.  A company who communicates with their customers is going to be responsive should problems arise. If you have a problem, do you think they're going to return a message that you left on their voicemail? At CalTech, we answer calls and respond promptly. Our customers expect it, and we wouldn't give them anything less.
Do they have a physical address?
Fly-by-night companies use P.O. boxes and anonymous mailbox store addresses. At CalTech, we have a local warehouse location.  One more thing, be very careful of fake reviews. Our customers are real people who speak well of what we provide for them, and we'll back that up.
With more than 25 years of expertise in the industry, many of our leak detection projects have stemmed from the failures of the previous leak detection company that did the job wrong.  We are beyond just a leak detection company, we manufacture the industry-leading leak detection equipment that we use on the job!
Visit: www.LeakTronics.com to learn more about our industry leading leak detection equipment and certified leak detection training.
SOME OF THE WORK WE PERFORM
We're Here To Answer Any Questions!
Call 818.436.2953 Today.